Free Wi-Fi
Apartment has free Wi-Fi with internet connection
Cable TV
Take a break with Cable TV, DVD collection, Radio and National Geographic magazine collection
Center location
Shops, restaurants and ski lift are under the window
Baby friendly
Suitable for families with children
Book with confidence
No need to worry about the small letters or the things you might overlooked. Many satisfied and returning guests are the best guarantee you'll be in good hands. We'll give our best to meet your demands and make sure you come back.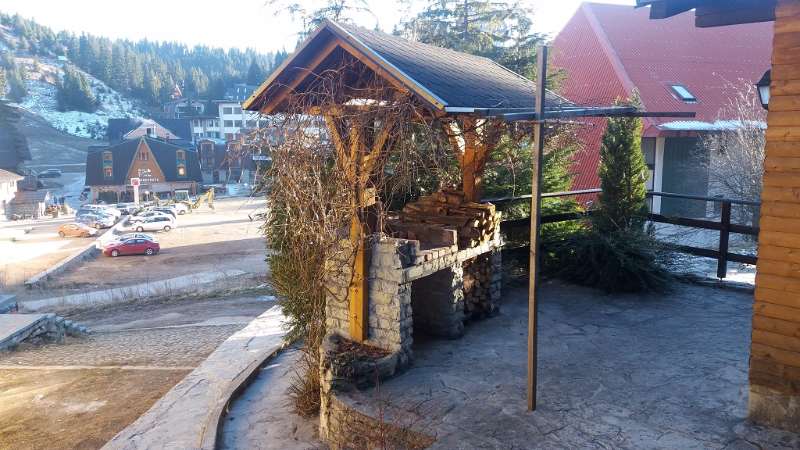 Grill like the Chef
Impress your loved ones grilling on our terrace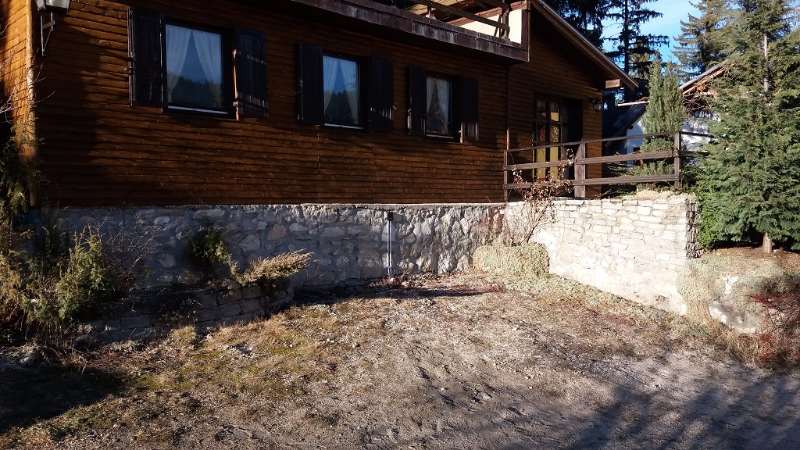 Parking included
Just under the window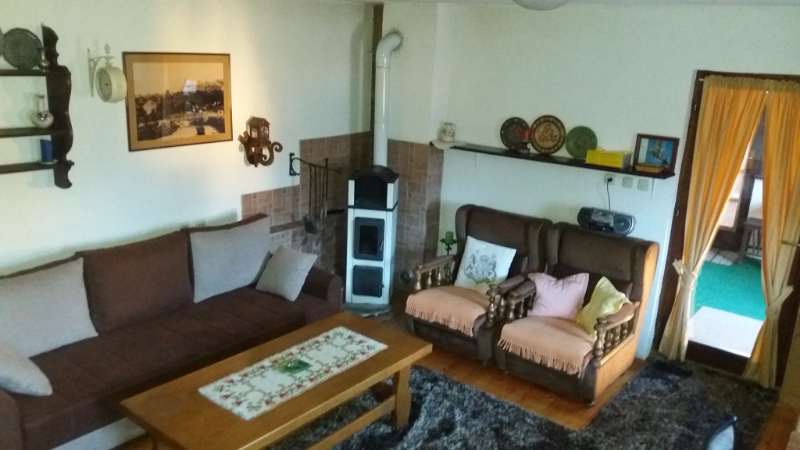 No freezing
Wood stove & electric heaters will keep you warm no matter how cold it is

4 nights minimum

Max. 6 persons

5 beds

Entire apartment
The south oriented 60m2 apartment was built in 2003 and is located in the very center of Babanovac, precisely, first house behind the old Hotel Babanovac. It can easily accomodate 5 people. Has one bedroom with three beds, living room with two french beds (200 x 160cm) included with the living room is also a small kitchen (fridge, microwave, toster, stove, mixer), then bathroom (hairdryer included), winter garden and in front of it a small terrace with the fire place and barbecue – the view from the terrace is beautiful. Heating is based on one wood stove and thermo-electric stove in the living room, one electric heater in the bathroom and one thermo-electric stove in the bedroom.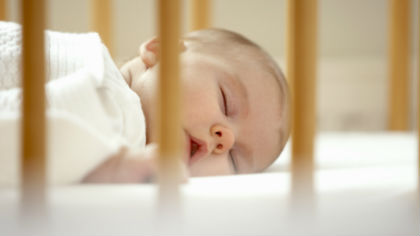 Baby crib
Want to make sure you and your baby have a good night sleep? No worries, we have baby crib ready so both of you can rest.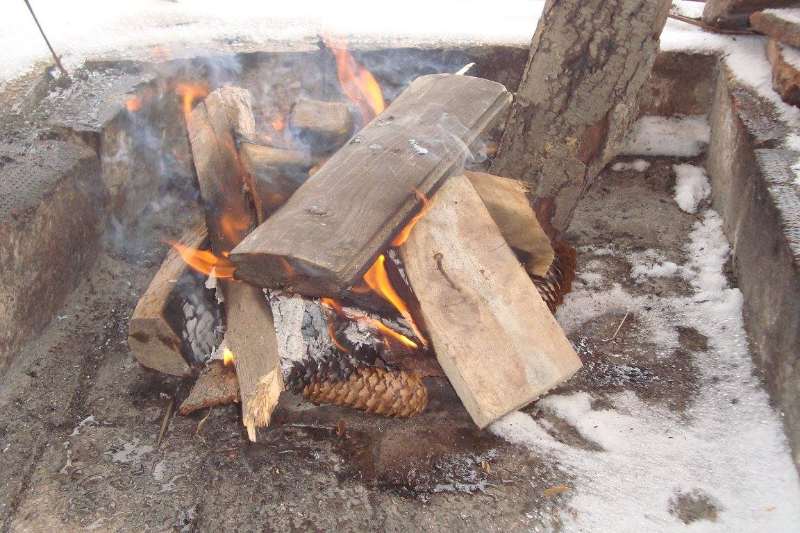 All the wood you need
Chopped and included in price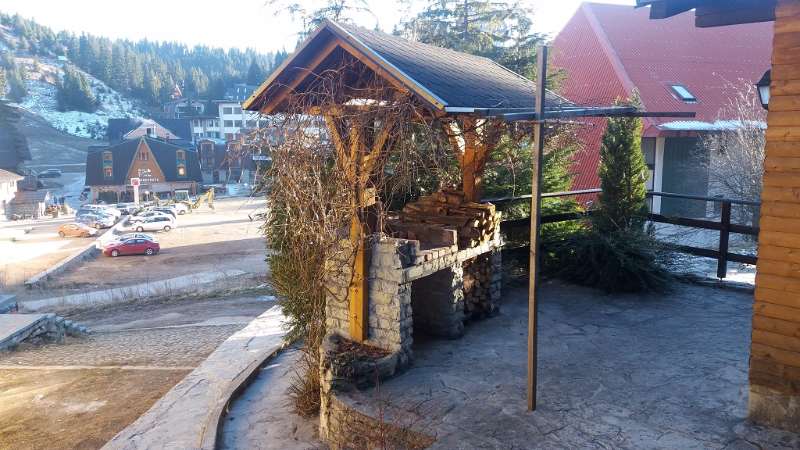 Winter garden
No need to stay indoors, fire up the grill and have fun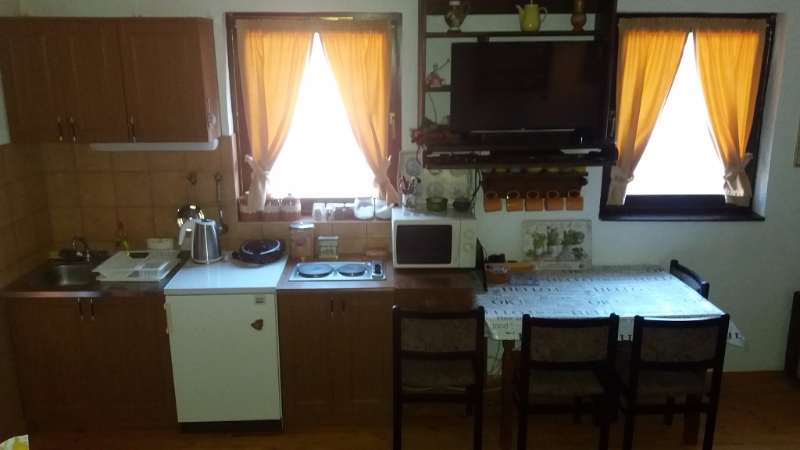 Kitchen
Equiped with fridge, microwave, toaster, stove and mixer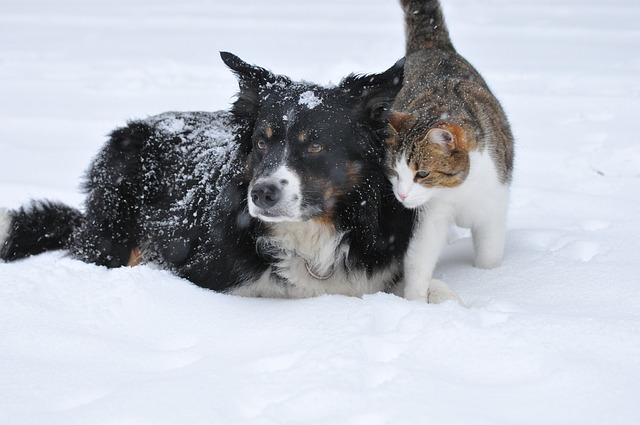 Pets allowed
We think of them as family, and you don't leave your family behind.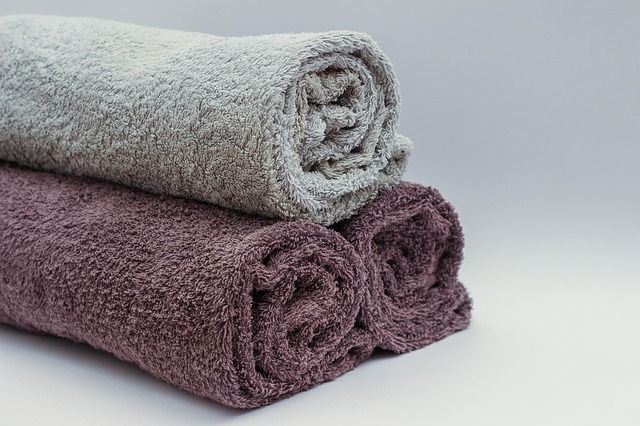 Towels
Towels and bed sheets are included in price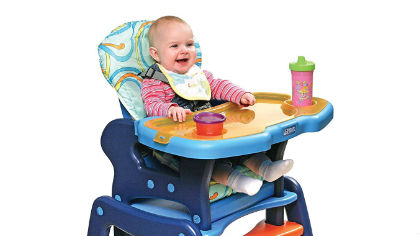 Baby feeder
No need to chase your baby around. Apartment has feeding chair available to make sure things go smooth.